Diversity, equity and inclusion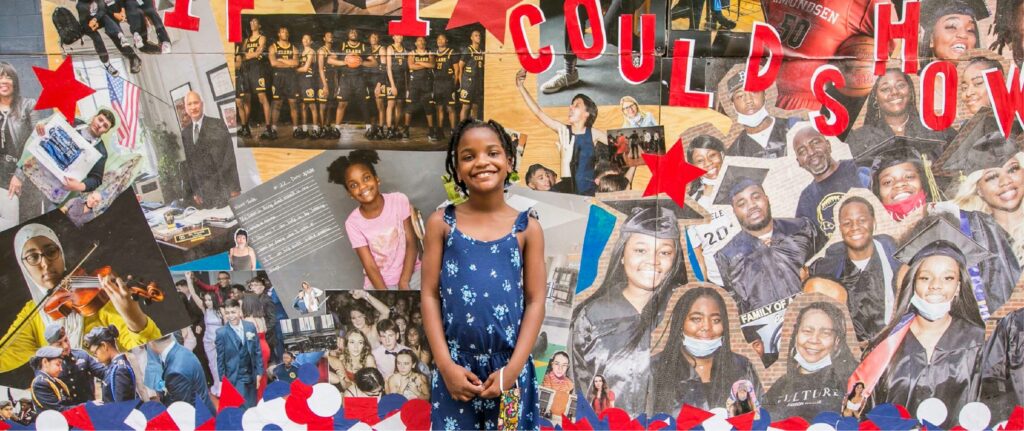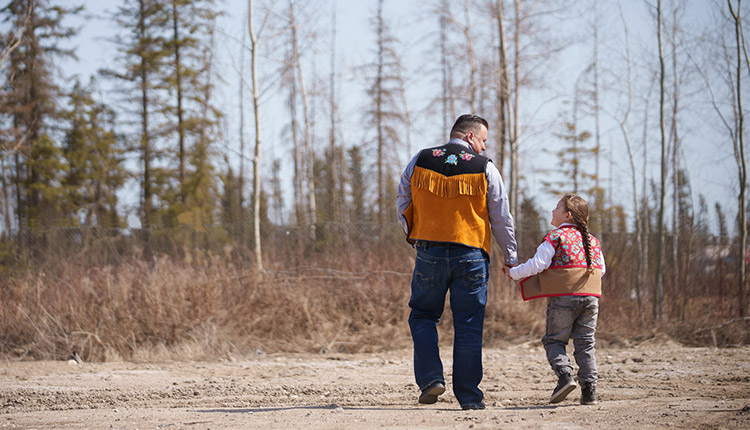 BMO Releases Wîcihitowin ᐑᒋᐦᐃᑐᐏᐣ – Annual Indigenous Partnerships and Progress Report and provides free access to eLearning to the public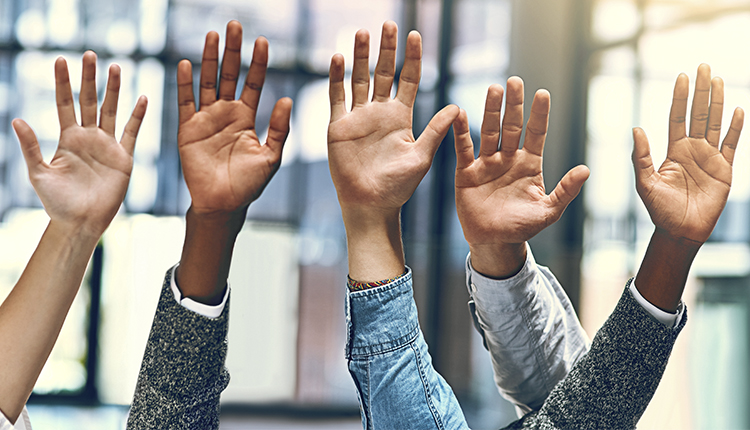 BMO's 18th Global Equity Through Education Trading Day raises C$1.65 million for education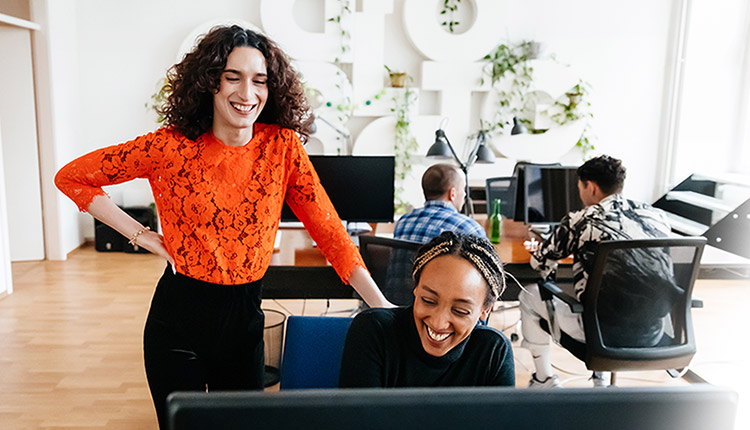 BMO recognized by Bloomberg's Gender-Equality Index for eighth year in a row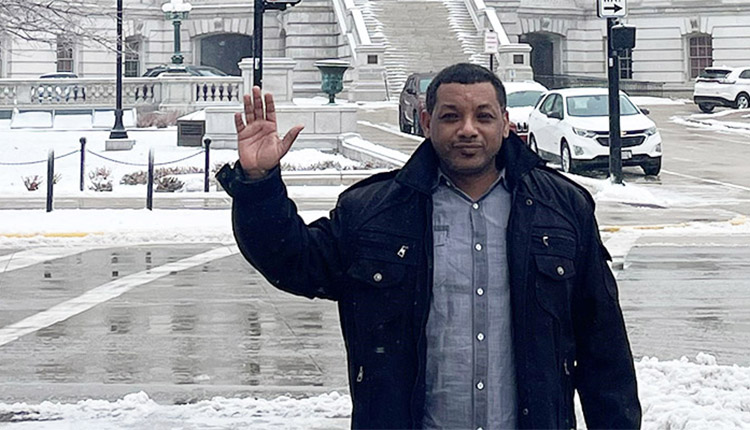 BMORE helps remove employment barriers for Madison Associate Banker, Khalid Mustafa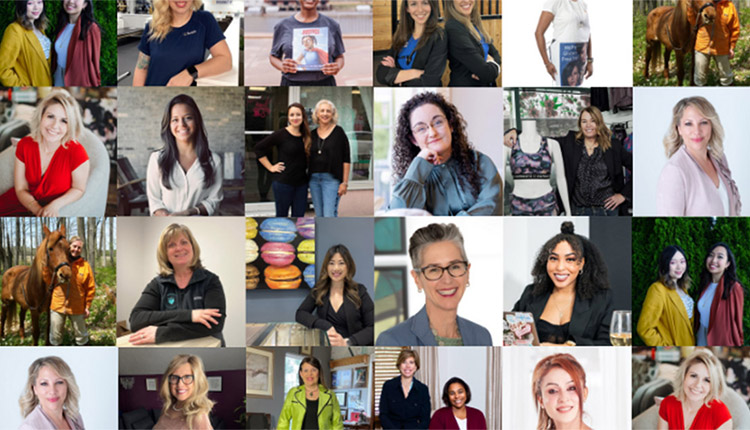 Driving progress for women-owned businesses: announcing our 2022 BMO Celebrating Women grant recipients

BMO's Zero Barriers to Inclusion 2025 is a multi-year strategy that supports equity, equality and inclusion. We're focused on providing access to opportunities and enabling growth for our colleagues, our customers, and the communities we serve.
We will ensure an equitable employee experience for all, supporting inclusion, wellness and improving access to development and career advancement for colleagues facing systemic barriers. 
View our representation goals in detail
.
We're expanding financial inclusion for diverse customers through inclusive banking products, services and resources. And we're meeting customers' needs by addressing their unique expectations and experiences.
We will be leaders in increasing inclusion in our communities, building strong relationships to foster inclusion, racial justice and Truth and Reconciliation, and promoting inclusive local economic opportunities.
TARGETED TALENT STRATEGIES
Programs to accelerate the recruitment, development and advancement of talent in underrepresented segments, ensuring wellness and psychological safety.
Ongoing education in inclusive behaviour, anti-racism, and Indigenous history.
40% of our student opportunities will go to BIPOC youth.
BLACK AND LATINO ADVISORY COUNCIL
Focused on employee experience, advancement, and engagement of Black and Latino talent.
Programs for Indigenous customers, increased investment in women entrepreneurs, Safe Space and Pronoun initiatives for 2SLGBTQ+.
INCLUSIVE POLICIES AND PRACTICES
Creating and expanding inclusive, accessible and equitable customer experiences.
BLACK AND LATINX OPPORTUNITY
Dedicated support for Black and Latinx entrepreneurs through increased access to capital, educational resources and partnerships.
PARTNERING AND BUILDING COALITIONS
Driving inclusive local economic opportunity, and providing youth financial education and mentoring.
Helping build a more just society – especially for groups facing systemic barriers – with investments in organizations advancing health and educational equity, inclusive local economic opportunity, Truth and Reconciliation.
SUPPLIER DIVERSITY PROGRAM
Integrating diverse suppliers into our supply chain and making commitments to spending.
INDIGENOUS ADVISORY COUNCIL (IAC)
Informs BMO policies and practices in education, employment and economic empowerment.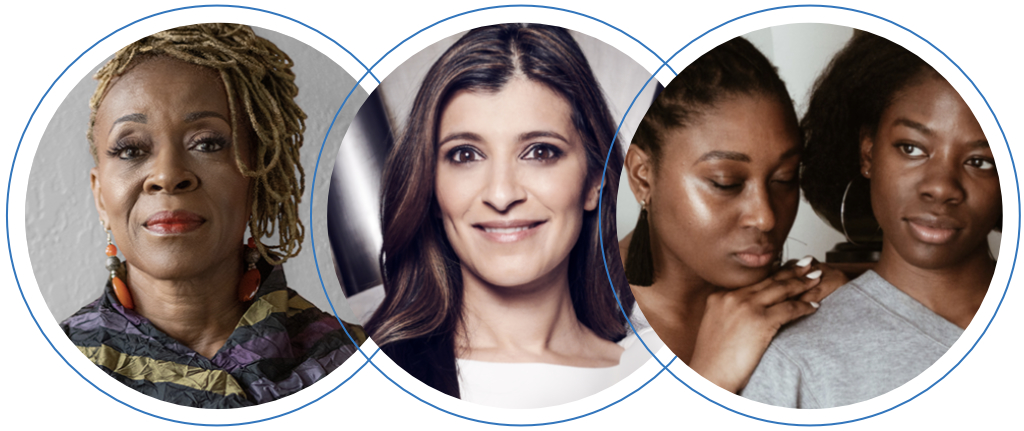 WE'RE INVESTING IN ZERO BARRIERS TO FINANCIAL PROGRESS
We're shining a light on business owners who have
broken barriers to be the success stories they are today.
MEET SHANELLE MCKENZIE AND KIM KNIGHT OF THE VILLIJ
Committed to redefining well-being, Shanelle and Kim founded The Villij as a wellness community for womxn of colour to feel seen and heard.
At BMO, we're inspired by business owners like Kim and Shanelle who continue to break barriers in business, and in life.
MEET SAUL ARTEAGA, OWNER OF SWITS (SOUTHERN WISCONSIN INTERPRETING & TRANSLATION SERVICES).
Refusing to let anyone else dictate his dreams, Saul founded SWITS to help meet the needs of his community. At BMO, we're inspired by
business owners like Saul who continue to break barriers in business, and in life.
MEET DAPHNE JONES, OWNER OF GLORIOUS MALONE'S FINE SAUSAGE.
Daphne Jones and her mother's story is one of perseverance. At BMO, we're inspired by business owners like Daphne who continue to break barriers in business, and in life.
MEET JOELLA HOGAN, OWNER & FOUNDER OF YUKON SOAPS COMPANY
With the mission to preserve her language and culture, Joella Hogan uses her business to share the stories of the Indigenous people of the Yukon. At BMO, we're inspired by business owners like Joella who continue to break barriers in business, and in life.
IMAGINE WHAT'S POSSIBLE WITHOUT BARRIERS.
$5 billion in capital for women-owned businesses.
DOUBLE the size of our Indigenous Banking business.
100 million in lending for Black owned businesses and entrepreneurs.
Learn more about our commitment to Black-owned businesses, and resources and programs available.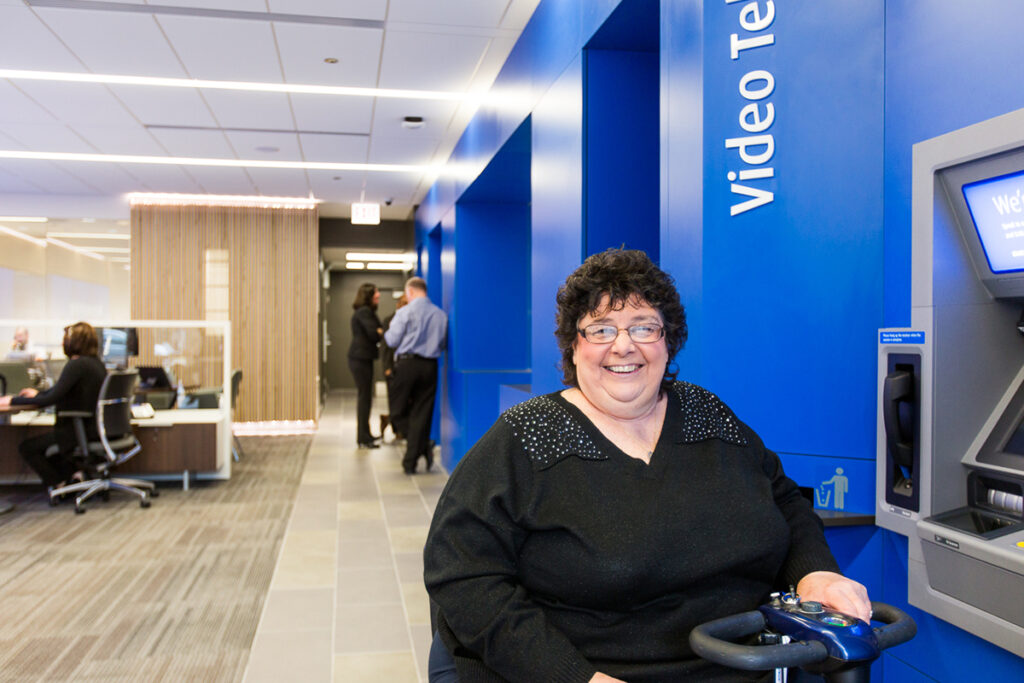 BMO is constantly working to remove barriers for our customers living with disabilities.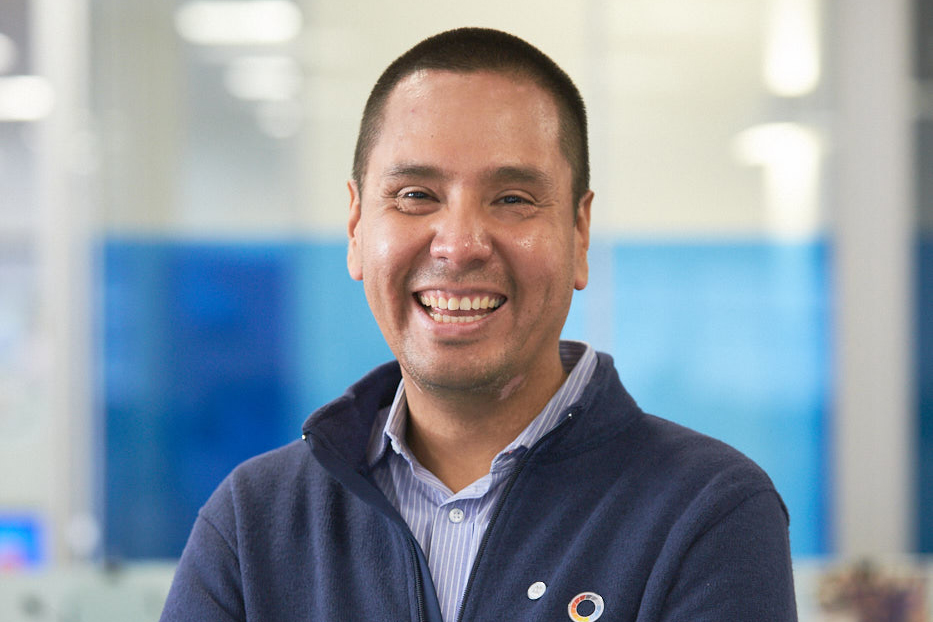 Our ambitious workforce representation goals illustrate our industry leadership in workforce diversity.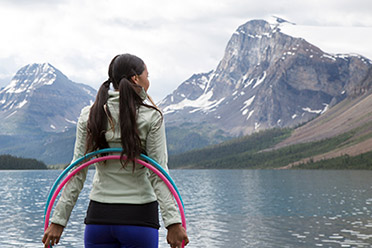 BMO is committed to progress for Indigenous customers, colleagues and communities.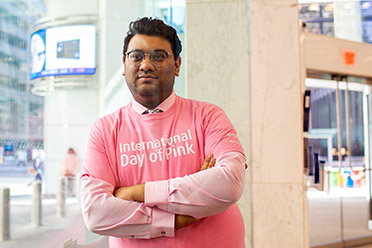 BMO is focused on achieving zero barriers to inclusion by increasing diversity and inclusion across all levels of the organization.